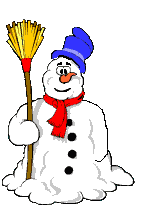 WELCOME
to the
of the
Millennium
It is that time of the year again.. Time for a really great snowball fight!!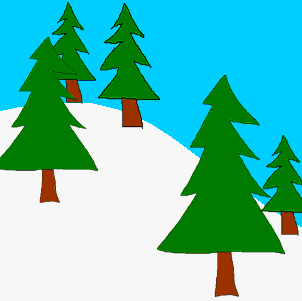 Don't just sit there grab a snowball and hit somebody.. Lets keep this snowball fight going all year. Here is a snowball for you, take it.. Throw it!
this many people have already been hit!
since Dec 2/99

Throw a snowball at all your ICQ friends by sending this page to them!
To send a greeting on ICQ:

1.) Click on the person's name

2.) Select 'Web Page Address (URL)'

3.) Click on 'More', then 'Multiple Recipients'

4.) Check the names you wish to send this page to

5.) Click 'Send'

Sign my guestbook - Let me know where your from and how many times you got hit!
Sign My Guestbook
View My Guestbook

come check out the rest of my place!!!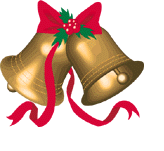 this page was updated on
03/31/00 08:52 PM
icq me @ 12587165
cowlovergirl22

my member # is 0222077 please say that i referred you. Thanks